New Wakefield Teen Center Director announced, current Club Director promoted.
The Boys & Girls Clubs of Stoneham & Wakefield have announced that Joey D'Alessandro, current Wakefield Club Director, is being promoted to Director of Operations. Evan Reppert has been promoted from Youth Leadership Coordinator in Stoneham to the new Wakefield Club Director.
Joe D'Alessandro joined the Boys & Girls Clubs of Stoneham & Wakefield as a member at just 8 years old. Since then he has served in many roles including Camp Counselor, Intern, Teen Director, and most recently the Director of our Wakefield Club. His new role will be the Director of Childcare Programs.  His range of experience coupled with his degree in social work has made him an incredible asset to the Boys & Girls Clubs of Stoneham & Wakefield team.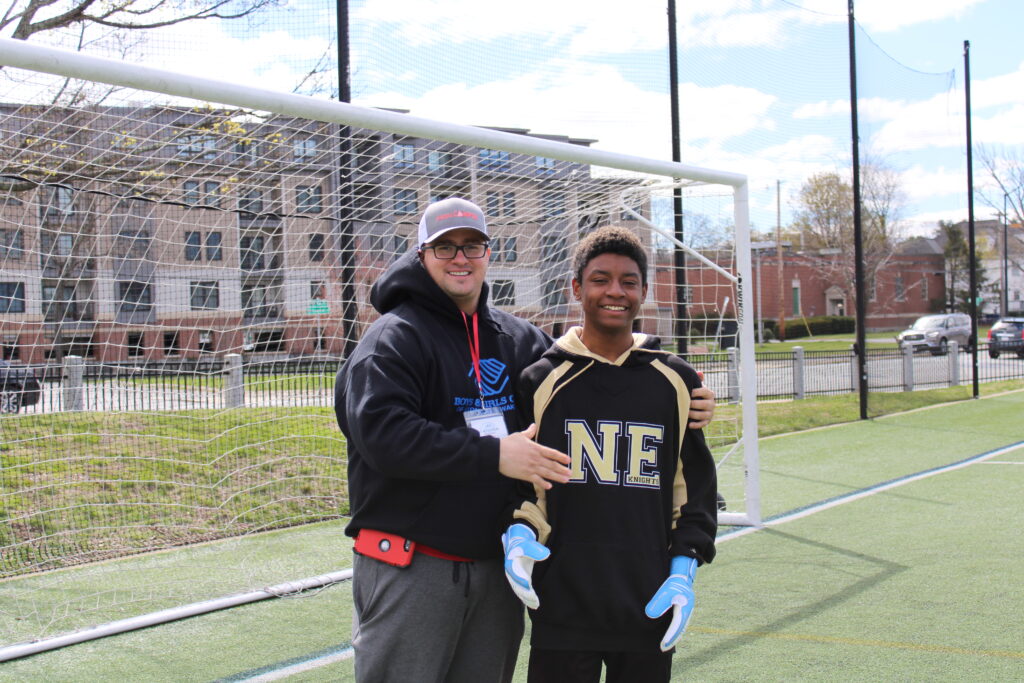 Joey began serving as the Wakefield Club Director right before the Covid-19 pandemic and was constantly adapting to new challenges. He exemplified doing whatever it takes to ensure our programs were able to continue to support youth, despite unprecedented challenges. This included organizing 20,000 meal deliveries, creating virtual programming, and opening multiple school day sites.
In addition to his work during the pandemic, Joey has a keen understanding of child care licensing standards and has built relationships with the local school systems, faith communities, and other organizations in order to provide safe, quality experiences for the families in the Clubs' service region. In his new role he will oversee all licensed childcare programs.
"The clubs have always represented something more to me than just a place to be, it's been my home since I can remember and has provided me every single opportunity. . . The clubs have shaped me into the man I am today and I can't wait to see where this new adventure leads." said Joey D'Alessandro incoming Director of Childcare Programs.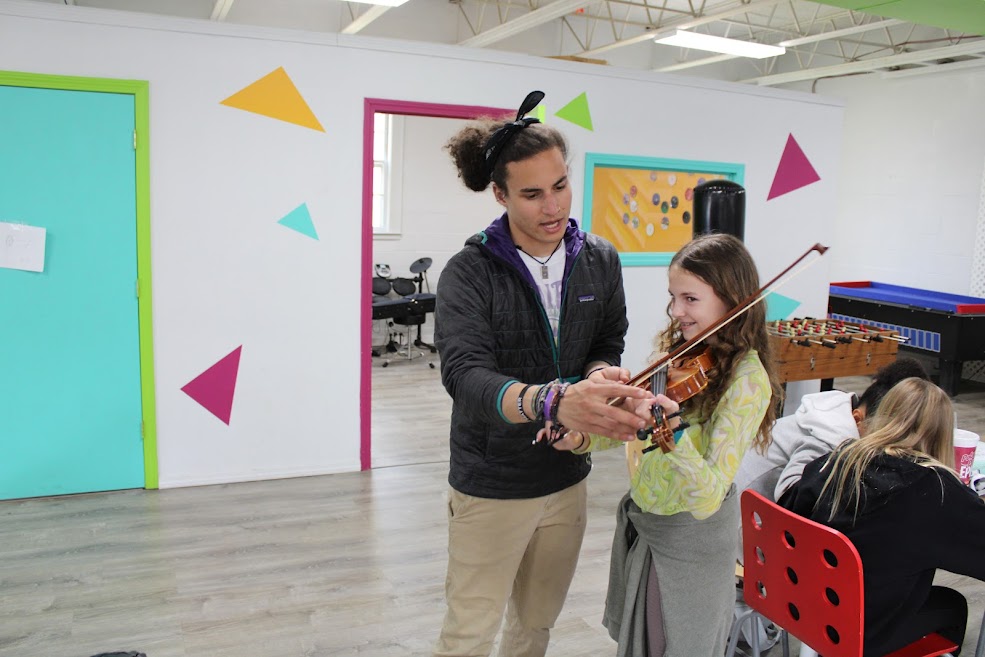 With the Wakefield Club Director shifting focus, Evan Reppert will transition into the Wakefield Teen Center Director position. Evan joined the Boys & Girls Clubs of Stoneham & Wakefield last year as Youth Leadership Coordinator. In this role he worked closely with both the Stoneham Teen Center Staff and the Drug Free Communities Grant team to build engaging and constructive programming.
While in his previous role, he built relationships with many community members and established a wide range of outdoor adventure programming with the goal of connecting youth to lifelong skills such as biking, hiking, gardening, and cooking. Evan's innate ability to get both families and youth excited for programming and build relationships with the community makes him a great fit for the new Wakefield Teen Center Director position as drop-in teen programs re-launch.
"We could not be happier to have Joey and Evan filling these crucial leadership roles," said John Brinkman, COO of the Boys & Girls Clubs of Stoneham & Wakefield. "These two men serve as role models, both for our youth and our staff teams. Their caring and compassion for our mission and communities are inspiring and we cannot wait to see them continue to shine in their new positions."
Along with a new face, the Wakefield Club went under some remodeling this summer. The facility now features a new science room full of equipment, a robust music education program, and an e-gaming arena and robotics station. Evan is looking forward to bringing a wide variety of programs to the Wakefield community. "It's a joy to be a part of an organization that prioritizes getting kids so many opportunities to learn, grow, and build great futures," said Evan Reppert.
If you have any questions about our childcare programs which serve youth grades K-4 or any questions about the Wakefield Teen Drop-In program, visit our website at https://bgcstoneham.org/. You can also email Joey with any questions related to programming for grades K-4 at [email protected] and email Evan with any questions regarding the Wakefield Teen Drop-In program at [email protected].